DLA Releases New Track "Sidelines"
If you are a fan of electronic chillwave or just relaxed groovy beats, you definitely want to check out DLA's new track "Sidelines." DLA always delivers the goods with his catchy Nile Rodgers-esque guitar loops layered over the top of those signature synth riffs. This tune contains an epic crescendo, building and building on textures which culminate in a raucous and chaotic ending chorus.
In contrast to prior releases, which contained sampled vocal loops, DLA adds his own vocals to this track. The first vocal line actually has 8 different (slightly detuned) versions of the melody, and he pitched the VOX down an octave to get that deep, subby effect. Chorus and delay effects were also added to fatten it up a little.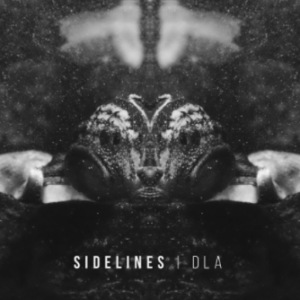 As far as the recording process goes, DLA explains, "[n]o amps were mic'd up in the making of this tune!" which really goes to show you how far we have come with software amp modeled guitar and bass tone (he used the Waves plugin after recording DI through Ableton). As far as synths, DLA explains that they "are a combination of the moog sub37 and the prophet 08, analog all the way…"
Now that we have you hooked, be sure to check out DLA live at the Casbah one week from today (8/23), where he will be playing a 30-minute set on the main stage from 11:30pm-12:00am as part of Open Oscillator 17. You can stream "Sidelines" on Soundcloud and it can also be found on Spotify, or purchased on iTunes. It is also premiering on Nest HQ right now, which did a great writeup on DLA.