Sunshine Sound Center is a 501(c)(3) nonprofit experimental music collective with a mission. We started in 2017 in San Diego, California. Our goal from the beginning was simple: to improve access to music, for artists and audiences in our community. To this end, we facilitate the following services:
Sunshine Sound Podcast featuring different music makers in San Diego and beyond.
Sunshine Sessions – opportunities for musicians from different genres of music to come together and create.
Sunshine Sound – a music collective focused on experimental music in Southern California.
Promotion of local music.
Events for musicians to meet and collaborate.

And our next big thing: The Mobile Studio!
Our dream is to have a community of artists where everyone helps to improve the music scene. We all have something to offer, and if we work together, we can become a more creative, innovative, and united society.
MISSION

To transform the lives of individuals throughout southern California by providing equitable access to music and music education, and to advance independent music and the community that surrounds it.
VISION

We believe that lifelong involvement in the arts is valuable and transformative.
We believe that artists and audiences are equally essential to the creation of music in our culture.
We believe that everyone should have access to music, including musical equipment, information, education, and recording opportunities.
We believe that improving distribution of music is beneficial for both the musician and the community.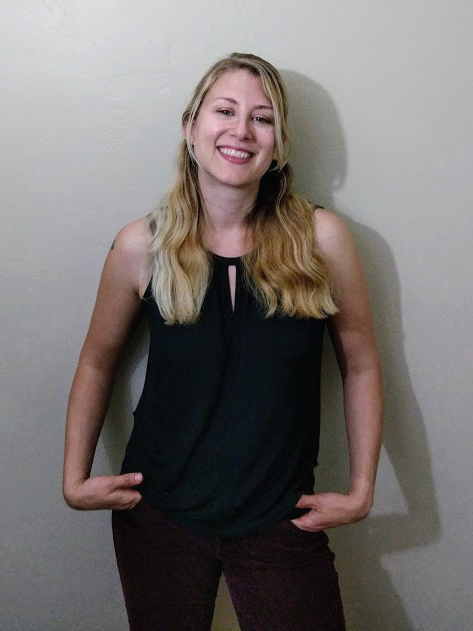 Christine Mathias
Co-Founder, Executive Director, Podcast Host, Restless Dreamer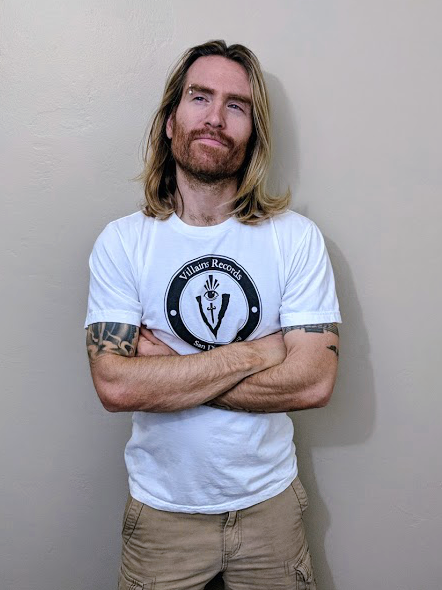 Tommy Bobcat
Co-Founder and Audio Engineer