Our goal is to have a mobile recording studio, housed in a fifth wheel. How cool would that be?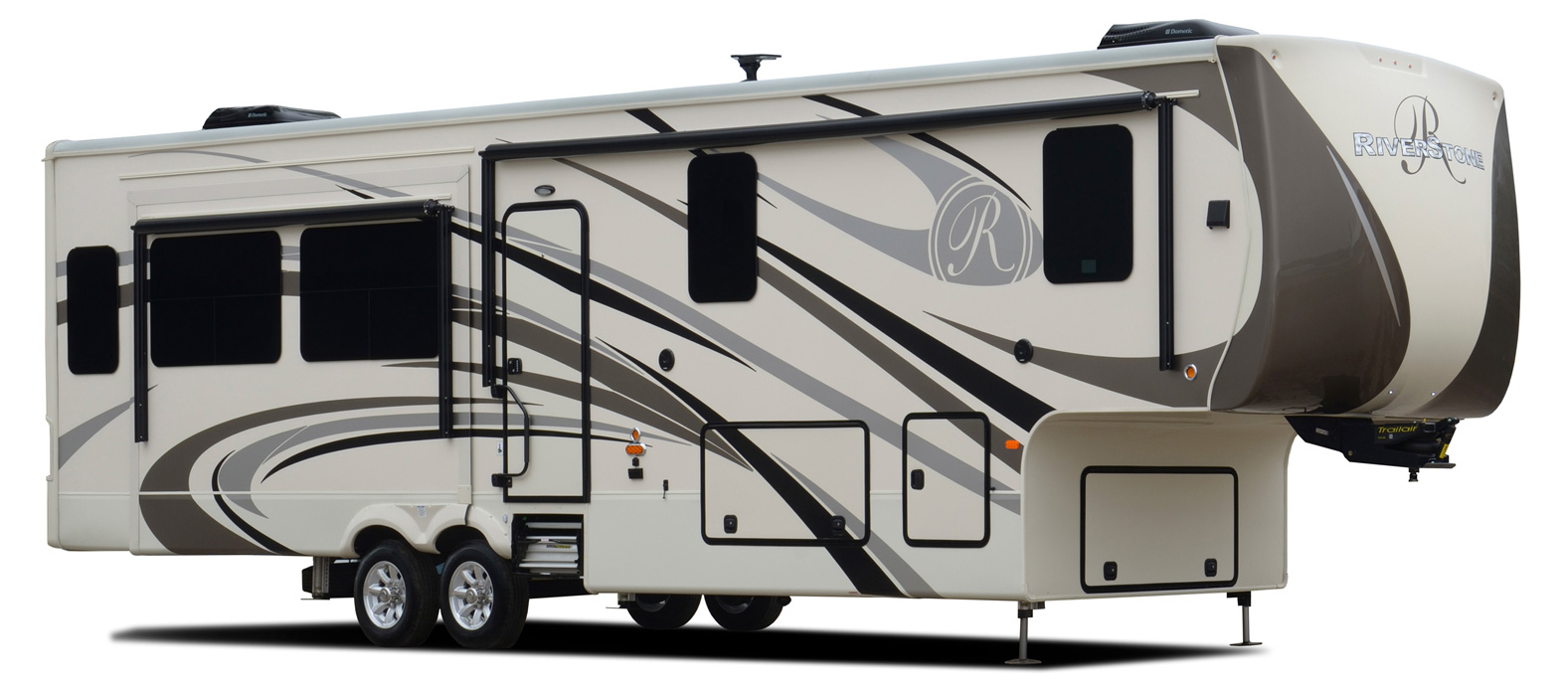 This would allow us to take the Podcast on the road, interviewing musicians all over the country. Plus, it will be a functioning recording studio for musicians. Rent is outrageous in Southern California, but with this mobile setup we will seriously cut down on overhead costs. We can pick a band up, drive them out to the desert, and record in that magical landscape away from the distractions of the city.
We are slowly working towards this ambitious goal. If you want to help out these restless dreamers, you can donate here.