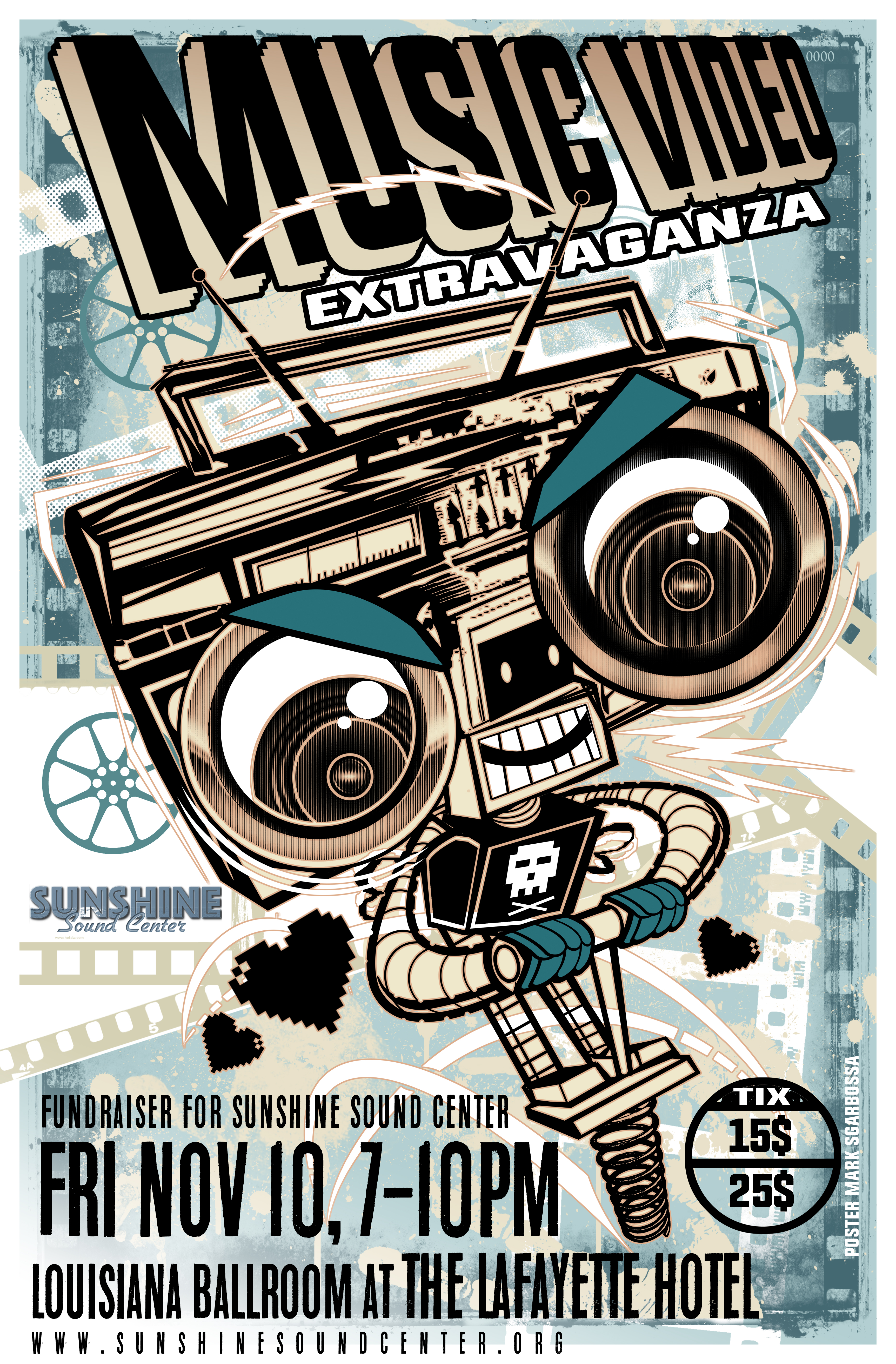 Submissions for the event will be accepted until October 20, 2017. Participants will vote on the best video, and the night will conclude with an award ceremony.
Tickets now on sale! Click here. 
10/30/17 Denim Robot, DLA & prettyhowtown at Soda Bar
Other Upcoming Events
The Rock Lotto!
Here's how it works: Participating musicians will meet up at 10 a.m. on the day of the show. We'll randomly place the musicians into bands with folks they've (ideally) never played with before. The musicians have that day to come up with a 15-30 minute set of original music, plus one cover.
We'll all meet that evening for the performance. This is fundraiser for Sunshine Sound Center, but more than that, it is a community event aimed at building connections in the music scene.
Classes
Stay tuned for upcoming classes on songwriting, audio engineering, and music distribution. The types of classes we offer include:
Songwriting
Audio engineering basics
How to promote and market your music
Information on the music industry
Tax considerations