Sunshine Sound Podcast: #013 – prettyhowtown
In this episode, Christine interviews John Noble, also known as prettyhowtown. He's known for his live improvised electronic music on a customized analog modular synthesizer. He's a regular at Open Oscillator and well known in the electronic scene for unique performances. In this episode, John goes into great detail on his gear, his technical background, and how he's able to perform with nobs and joysticks. He also talks about things like microtonal music, analog vs. digital, and the San Diego music scene. As always, you'll have the chance to listen to a couple of his tracks.
And, here's his modular synthesizer. Look at this thing.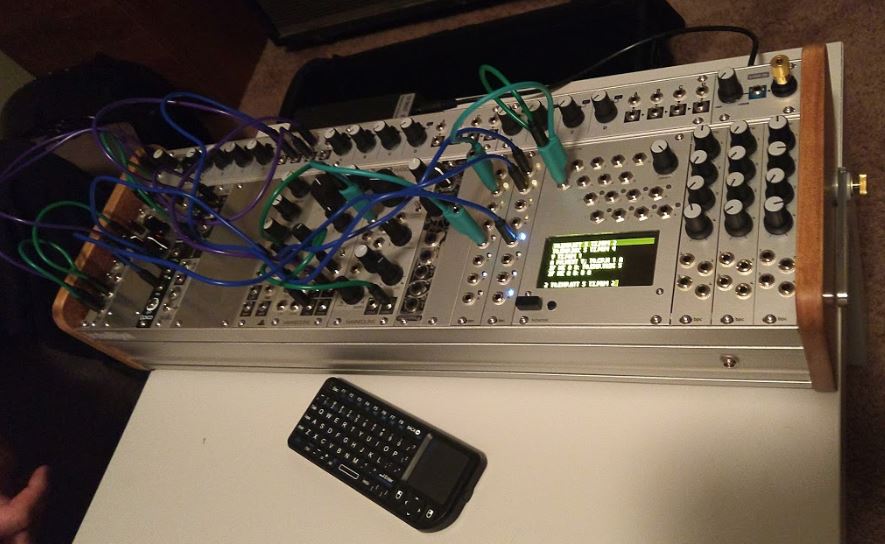 Podcast: Play in new window | Download